The new school's school of drama announces appointment of awoye timpo to faculty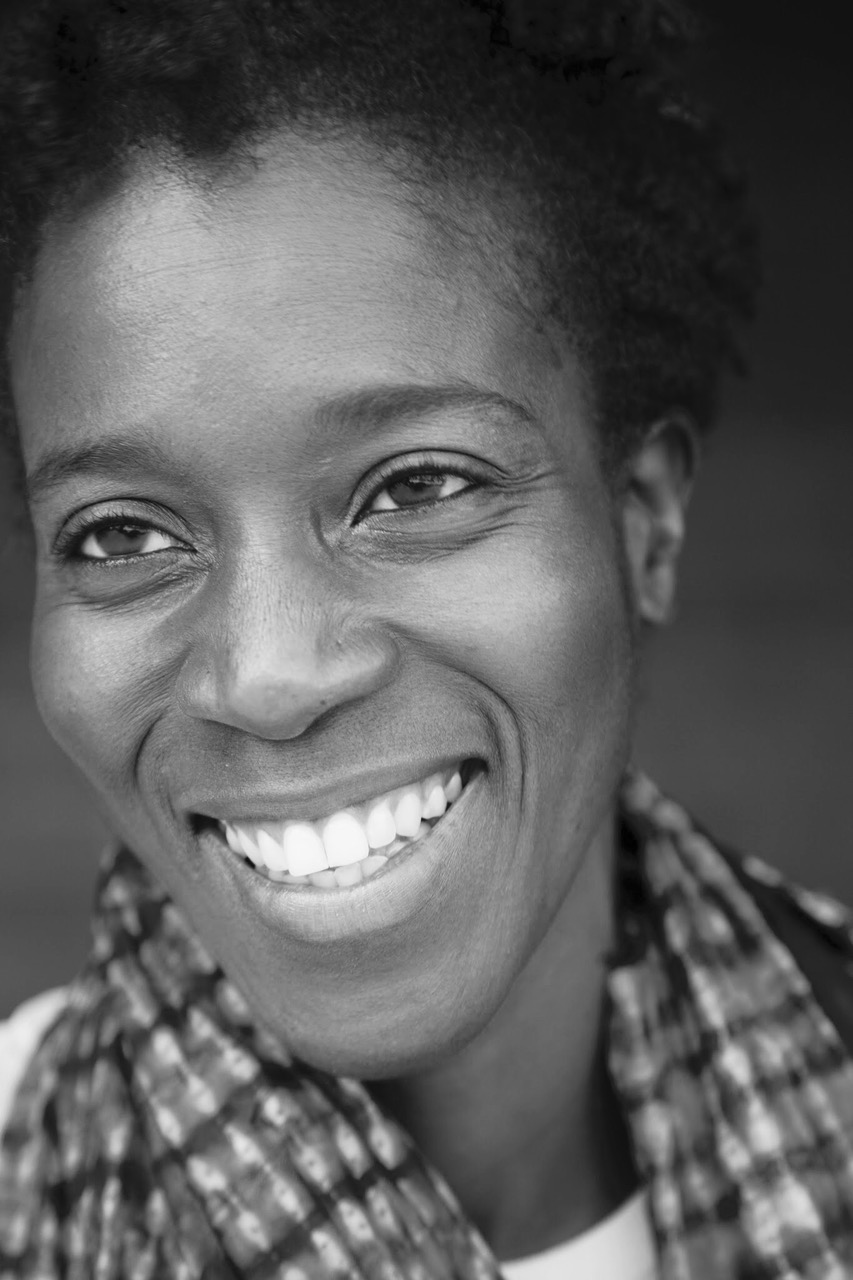 Awoye Timpo
October 26, 2020, New York - The New School is pleased to announce that director and producer Awoye Timpo has joined the faculty of the School of Drama at the College of Performing Arts this fall semester.
Awoye Timpo's work has been seen on stages around the United States as well as in Scotland and South Africa. Timpo's Off-Broadway directing credits include In Old Age at New York Theatre Workshop, Good Grief at The Vineyard Theatre, The Revolving Cycles Truly and Steadily Roll'd at The Playwrights Realm, and The Homecoming Queen at Atlantic Theater Company. Regionally, Timpo has directed Pipeline at the Studio Theatre, Everybody Black at Actors Theatre of Louisville and Paradise Blue at Long Wharf Theatre. Additional credits include Carnaval at the National Black Theatre, Sister Son/ji at the Billie Holiday Theatre, The Vanished (site-specific), Skeleton Crew at Chester Theatre Company, and Ndebele Funeral at 59E59 Theaters, Edinburgh Festival/Summerhall, and the South African tour. Timpo is a Founding Producer of CLASSIX, a series created to expand our understanding of the 'classical' canon through an exploration of dramatic works by Black writers.

"We are thrilled to have director Awoye Timpo join the College of Performing Arts Drama faculty this semester," said Pippin Parker, Dean, School of Drama. " Awoye's commitment to theater as a place and process of fearless inquiry, imagination, honesty, and social impact is an inspiring example to our students and our community."
At the School of Drama, Timpo is teaching Professional Development Seminar, a course that prepares MFA directors in the final year of their training for their transition into the profession by exposing directors to various aspects of the American commercial and non-profit theatre industry, examining the role of producers, artistic directors, agents, unions and professional organizations, and supporting directors as they develop productive and personal approaches to their interactions as they build their personal professional networks.
"I'm so thrilled to join the incredible and dynamic community at the College of Performing Arts, School of Drama. Meeting the other faculty members and having the great opportunity to connect with the students is a true pleasure," said Timpo.

The College of Performing Arts at The New School (CoPA) was formed in 2015 and brings together the iconic Mannes School of Music, the legendary School of Jazz and Contemporary Music, and the ground-breaking School of Drama. With each school contributing its unique culture of creative excellence, the College of Performing Arts is a hub for cross-disciplinary collaboration, bold experimentation, innovative education, and world-class performances.
As a part of The New School, students across CoPA experience a supportive and rigorous environment that provides abundant opportunities for collaboration with students and faculty in a wide array of disciplines including the visual arts, fashion, design and technology, architecture, philosophy, psychology, public policy, advocacy, and more. CoPA has over 1100 students seeking degrees and diplomas in performance, composition, acting, writing, as well as arts management and entrepreneurship. New York City's Greenwich Village provides the backdrop for the College of Performing Arts, which is housed at Arnhold Hall on West 13th Street and the historic Westbeth Artists Community on Bank Street.

Our School of Drama combines rigor with creative experimentation. We focus on authenticity of expression and confront today's most pressing societal issues through the making of theater, film, and emerging media. Our faculty is made up of New York's contemporary legends-award-winning actors, playwrights, and directors who bring a currency of professional experience, artistic training, and project-based learning into the classroom. Our four-year BFA program in Dramatic Arts prepares students to be artists in today's changing world, creative thinkers, and engaged citizens. Our MFA program throws students into an intensive, highly collaborative, and ensemble-driven training, with a focus on the creation of new works and relevant reinterpretation of existing plays. We take inspiration from the greats who walked these halls before us, including Marlon Brando, Harry Belafonte, and Tennessee Williams, as well as our more recent graduates, like Adrienne C. Moore and Jason Kim.
Founded in 1919, The New School was established to advance academic freedom, tolerance, and experimentation. A century later, The New School remains at the forefront of innovation in higher education, inspiring more than 10,000 undergraduate and graduate students to challenge the status quo in design and the social sciences, liberal arts, management, the arts, and media. The university welcomes thousands of adult learners annually for continuing education courses and public programs that encourage open discourse and social engagement. Through our online learning portals, research institutes, and international partnerships, The New School maintains a global presence.


MARKETING AND COMMUNICATION
79 Fifth Avenue
New York, NY 10003
www.newschool.edu
PRESS RELEASE
Media Contacts:
Will Wilbur,
The New School
212.229.5667x3990
wilburw@newschool.edu
Follow @TheNewSchool