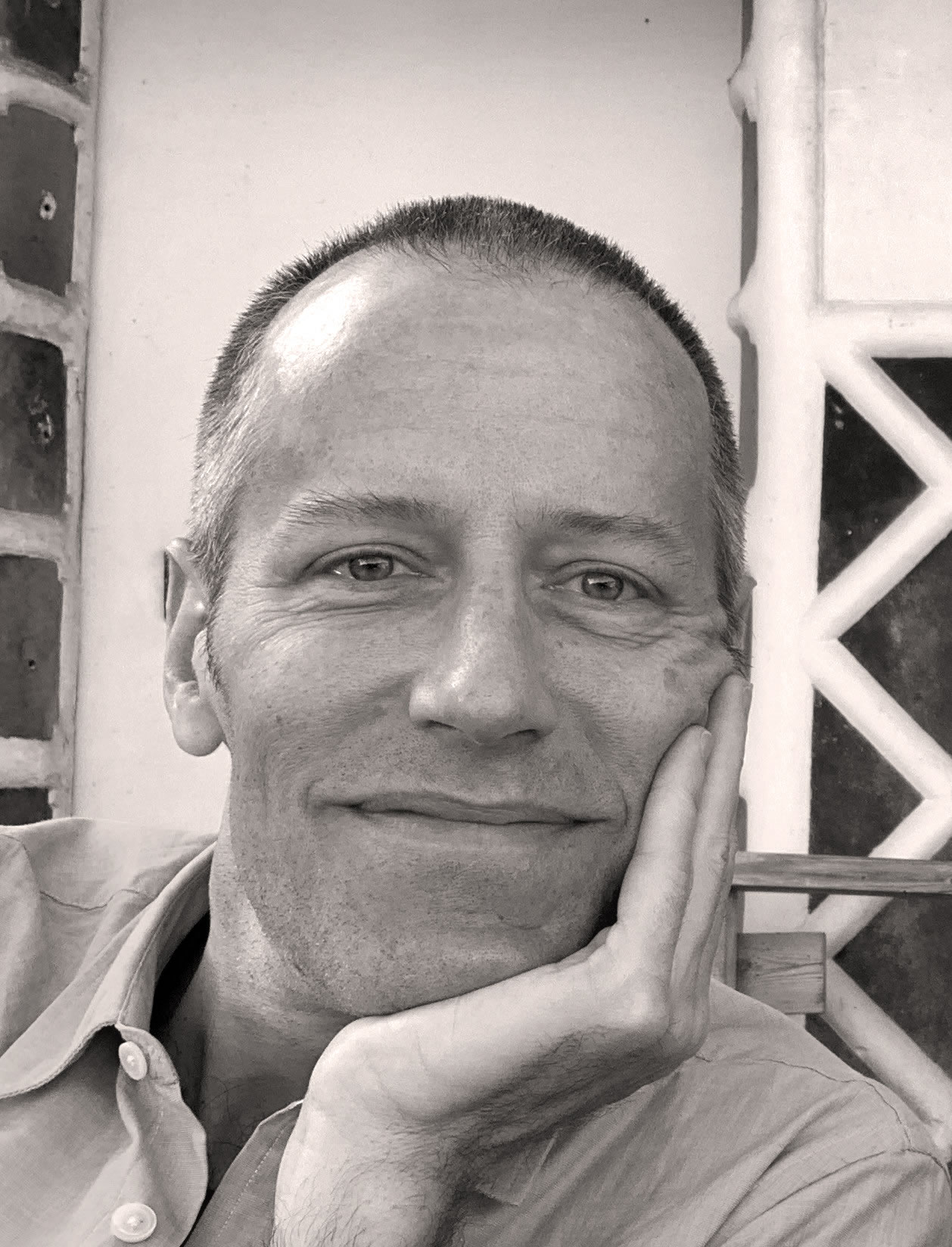 David J. Lewis
New York, June 30, 2021 – The New School today announced that David J. Lewis has been appointed Dean of the School of Constructed Environments (SCE) at Parsons. Lewis will formally start his new role at Parsons, one of the world's leading art and design schools, on July 1, 2021.
As Dean of the School of Constructed Environments, Lewis will oversee undergraduate and graduate degree programs in Architecture, Industrial Design, Product Design, Interior Design, and Lighting Design. With more than 120 faculty members working at the center of their respective design industries throughout New York City, SCE is uniquely positioned to prepare students for successful careers in a rapidly changing, globalized world.
"We are thrilled that David is continuing his excellent work at Parsons, where as Dean of SCE his collaborative spirit and deep experience will guide the school into the future," said Rachel Schreiber, Executive Dean of Parsons School of Design. "David's leadership will be vital for the success of Parsons and the university as we continue to evolve, innovate, and imagine the school's next stage of development."
Lewis has taught at Parsons for nearly twenty years, and was appointed Professor of Architecture in 2017, after he previously served as Director of the Master of Architecture program, the Director of Design Workshop, and Interim Dean. At Parsons, he teaches courses at the intersection of representation, material practices, and history.  Lewis holds a BA in Political Science from Carleton College, a MA in the History of Architecture and Urbanism from Cornell University, and a M.Arch from Princeton University.
Lewis is also the founding principal of LTL Architects, a design intensive architecture firm founded in 1997 with twin brother Paul Lewis and Marc Tsurumaki, located in New York City. The firm engages broad ranges of architectural practice and discourse, from built work, speculative research, education projects, public service, and more. The work of the firm has been recognized for combining design innovation with unconventional pragmatism, including selection as the 2019 Firm of the Year Award from the AIA NY State, and induction into the Interior Design Hall of Fame. With a focus on university buildings, LTL Architects has completed projects at Columbia University, Cornell University, Vassar College, NYU, Carnegie Mellon University, and Claremont University among many others.  Lewis is co-author of numerous books, including Manual of Section, the first major publication on the history and philosophy of the section drawing. 
As Dean, Lewis plans to focus on interdisciplinary collaboration that will change design practices, shift design approaches based on destructive systems of material extraction to regenerative circular economies informed by principles of social equity and climate justice, and expand the representation of the industry by decentering whiteness and undoing the colonial mindset that underscores outdated systems of thinking.  
"I am so excited to be expanding my role within Parsons, where I plan to continue SCE's commitment to addressing climate change, human health, and other pressing social issues through design," said Lewis. "As the leading integrated school of design, Parsons is uniquely positioned to shift how we imagine and construct our relationship to the earth, and I'm eager to work with our brilliant faculty and students to create the next generation of design leaders." 
Lewis will be leading a school with a deep legacy, united by the material basis of its design disciplines. Encompassing a specialized confluence of design disciplines, the School of Constructed Environments at Parsons fosters and guides designers towards socially just, environmentally sustainable, and technologically innovative buildings, interiors, lighting, and products. SCE is home to more than 700 students from around the world, with collaborative studios based in New York City. 
SCE hosts the oldest program in Interior Design in the country, the longest standing urban-based design-fabrication program at the heart of the Architecture program, the Design Workshop, and one of only a few graduate programs in Lighting Design in the world. The Product Design and Industrial Design programs exemplify the school's commitment to socially engaged design practices, partnering with global companies and firms to explore models of circular economy and global/local design practices. With New York City as an urban laboratory, SCE is at the forefront of leveraging design to reimagine an equitable and just world.